Become the very best volleyball coach you can be.
Our athletes and our sport are ever evolving.
What is team culture to me and how do I instill it
How do I better cope with failure and setbacks
How do I prepare my players for the next game
What are my short term and long term goals, how can I achieve them
These and many more questions are what you and the best pro coaches in the game are asking themselves.
---
💡
What is VolleyBrains actually about?
Volleybrains contacts pro volleyball coaches.
Has an extended, deep dive interview with them.
Creates a long form Masterclass with written content and video clips out of these interviews.
Our masterclasses will help you refine your own coaching ingredients and improve your coaching capabilities.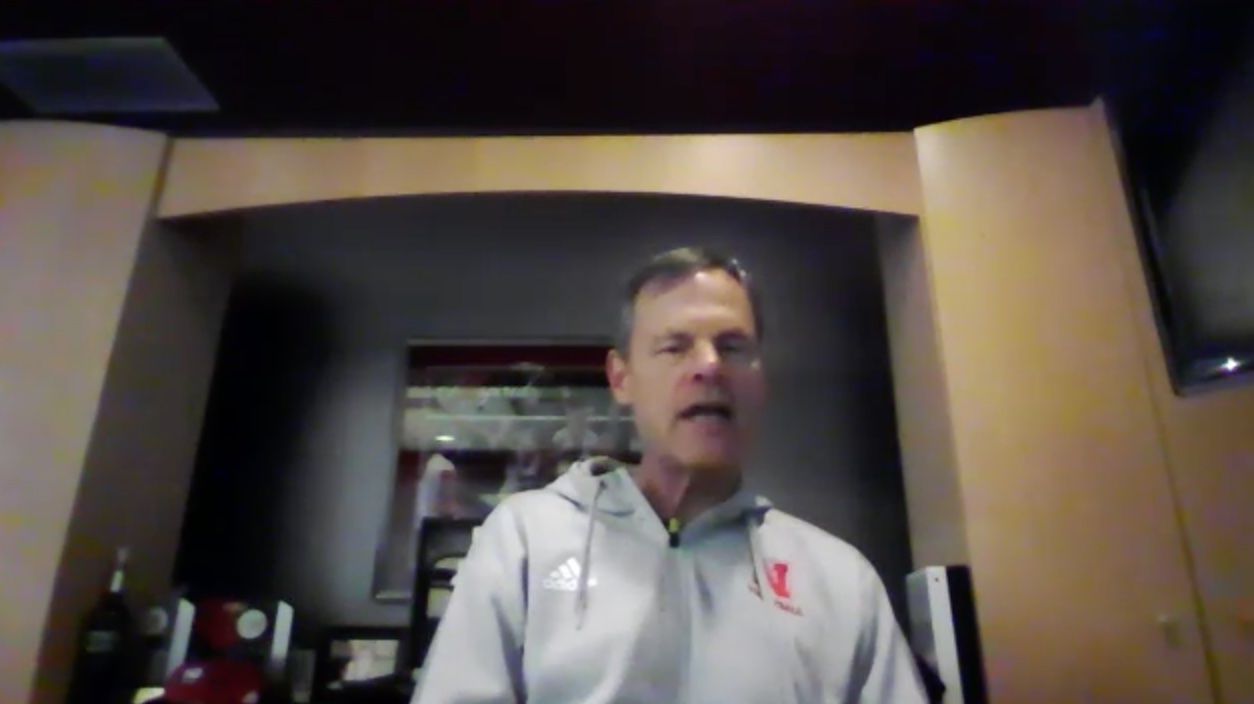 Learn from the world's best.
The lessons to be learned are plenty.
Some surprising, some very logical. Some very practical, some more heady...
But always tried and true methods used by the highest performing pro volleyball coaches in the world.
Volleybrains is the resource that bridges the gap between every volleyball coach on the globe and the pro coaches of our game.
We started out in late December of 2020 with our first interviews.
In the meantime 40+ coaches have been interviewed with:
35+ Masterclasses posted
200+ original video clips available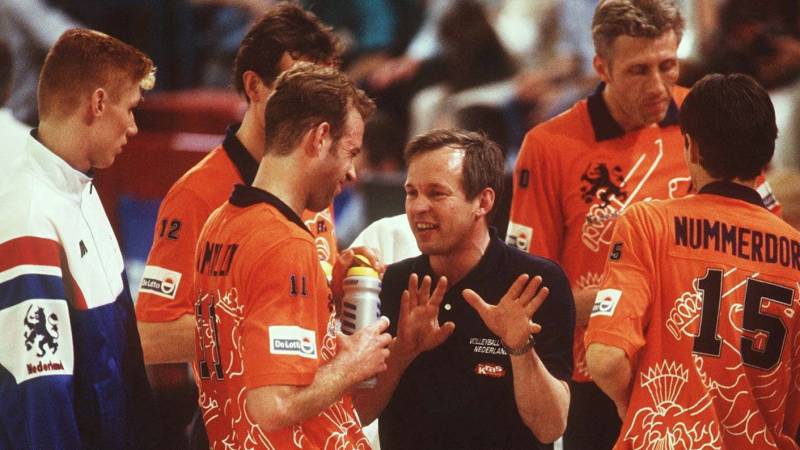 The coaches that were interviewed in 2021 are all exceptional performers and true craftsmen/ women.
The coaches who we're featuring in 2022 answer to that same benchmark.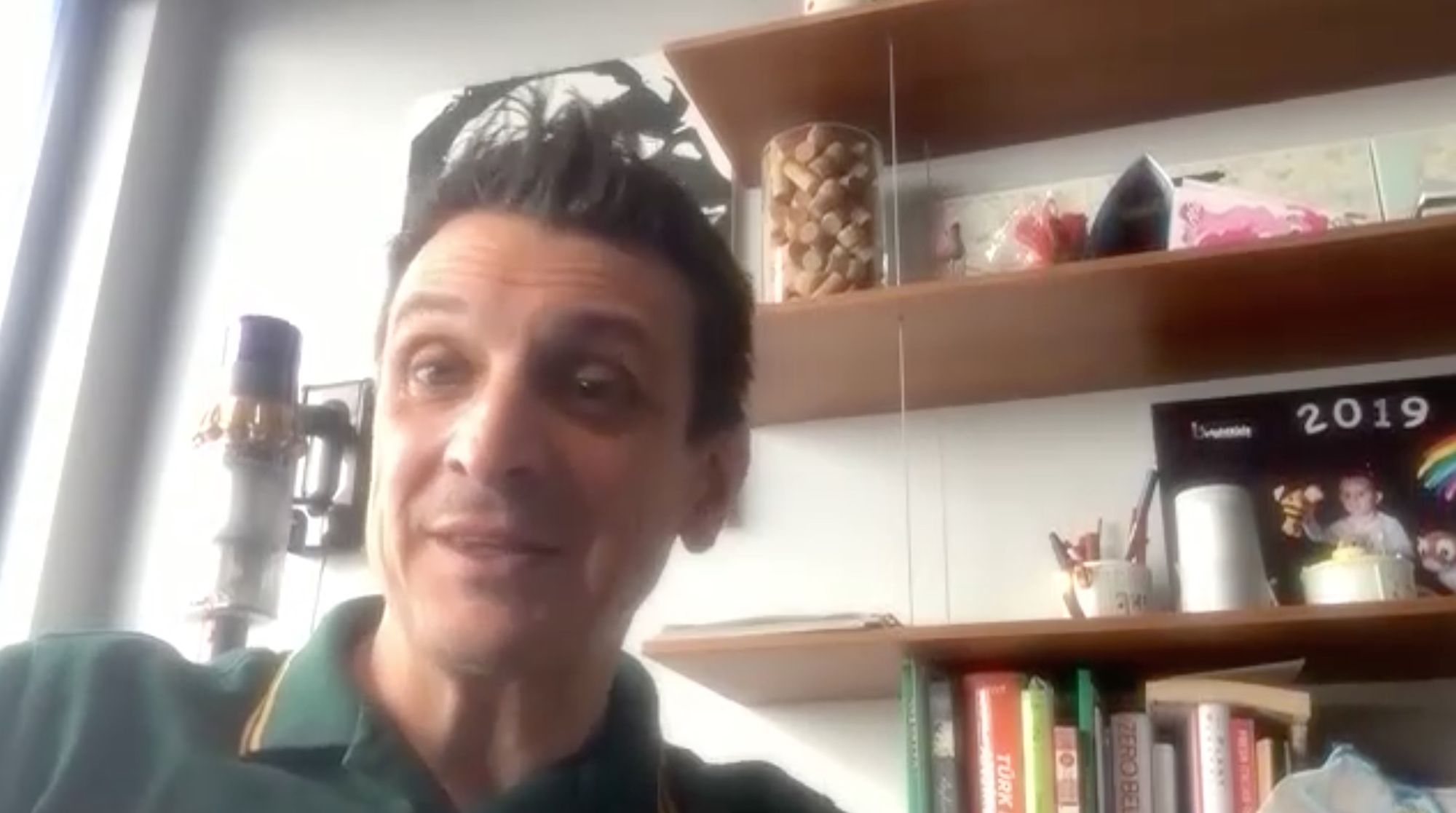 💡
Check out our frequently asked questions below! And after that...
Become a member of volleybrains.com and expand your volleyball knowledge!
---
Every coach in every interview mentions that they are constant learners and want to learn from the very best.
Because of VolleyBrains you don't need an impressive international network anymore to have access to the pro coaches of our game.
See you on the inside!
💡
Frequently asked questions
General
What is VolleyBrains?
Volleybrains.com is the platform that makes it possible for anyone to read and watch deep dive interviews with the best pro volleyball coaches on the globe.
The coaches we interview are: current high performing coaches of the best leagues in the world, coaches that are breaking the paradigm or the legendary coaches of the game.
They answer specific volleyball and sports related questions. Some of the questions asked can be found over here.
What is included in a VolleyBrains membership?
Membership includes access to our complete and ever growing database of close to 30 interviews with pro volleyball coaches from all over the globe.
Each masterclass includes in-depth notes of our video calls. Every masterclass from number 14 on and every future masterclass is mostly based on video content*. Always accompanied with English subtitles.
When we post a new Masterclass, a notification will arrive in your email inbox.
In 2022 at least 20 more Masterclasses will be added to VolleyBrains.com.
*(also Masterclass 11 & 12 include video clips)
Where can I read and watch?
Our website is mobile friendly, so it can be viewed anywhere.
Upon receiving a new masterclass notification in your inbox you can also read the article there.
Which masterclasses are right for me?
Most of our members live in the United States or in Europe. 2 regions with very different volleyball cultures.
I would encourage you to alternate articles from coaches that you know with those not yet known to you.
That will get you the most broad insights...and will undoubtfully get you to know some interesting coaches.
How to use VolleyBrains?
It is you, the reader, who makes up your own opinion and figure out what advice or which new insights you want to implement in your own coaching style and with your own team/club.
You get a full article to focus on, we urge you to block out enough time and get everything out of every article we'll feature.
Pricing & Payment
How much does VolleyBrains cost?
The annual membership is 120 dollars and provides unlimited access to all masterclasses and new masterclasses as they launch.
How to get your membership fully repaid?
Volleybrains is an educational platform. Depending on your activity and your organisation it's likely your VolleyBrains membership can be considered an expense.
Check with your school, club, organisation or accountant. And get your membership fully repaid by the organisation where you coach or get it deducted from your taxes.
Within 24 hours after becoming a member we will provide you a payment receipt in your email inbox.
How do I cancel my membership?
If you don't want to continue, you can cancel your membership renewal at the top right of our website in the account section that's visible when you are logged in. Just click one button.
Please note that there aren't refunds for partially unused membership periods.
Why isn't VAT or other sales tax added to my purchase?
VolleyBrains operates under the VAT exemption for small enterprises rules.
Once the annual limit hits all new subscribers will be billed the additional VAT according to their country of origin.
You can still enjoy this 'extra discount'.
How can I contact VolleyBrains?
If you have more questions, please contact us. We're happy to help if it is needed.
---
Who is behind volleybrains.com?
The driver behind volleybrains.com is Matias Raymaekers, a former pro player, still very much involved in pro volleyball through a player representation agency called 289SPORTS.
---
We hope our attempt in making a decent 'sales page' at least triggered something. Excuse us for the excess of sales copywriting.
That being said, if you're a volleyball coach at any level, we're convinced a VolleyBrains membership is worth every dollar."