USA
29. On the court: Championship Behaviours with Hugh McCutcheon
I listened to Hugh McCutcheon's Ted Talk in the autumn of last year, I was driving home, I remember I was nodding my head...a lot. I also remember that when I entered our home that my wife and me rewatched the talk from the beginning. It's that good.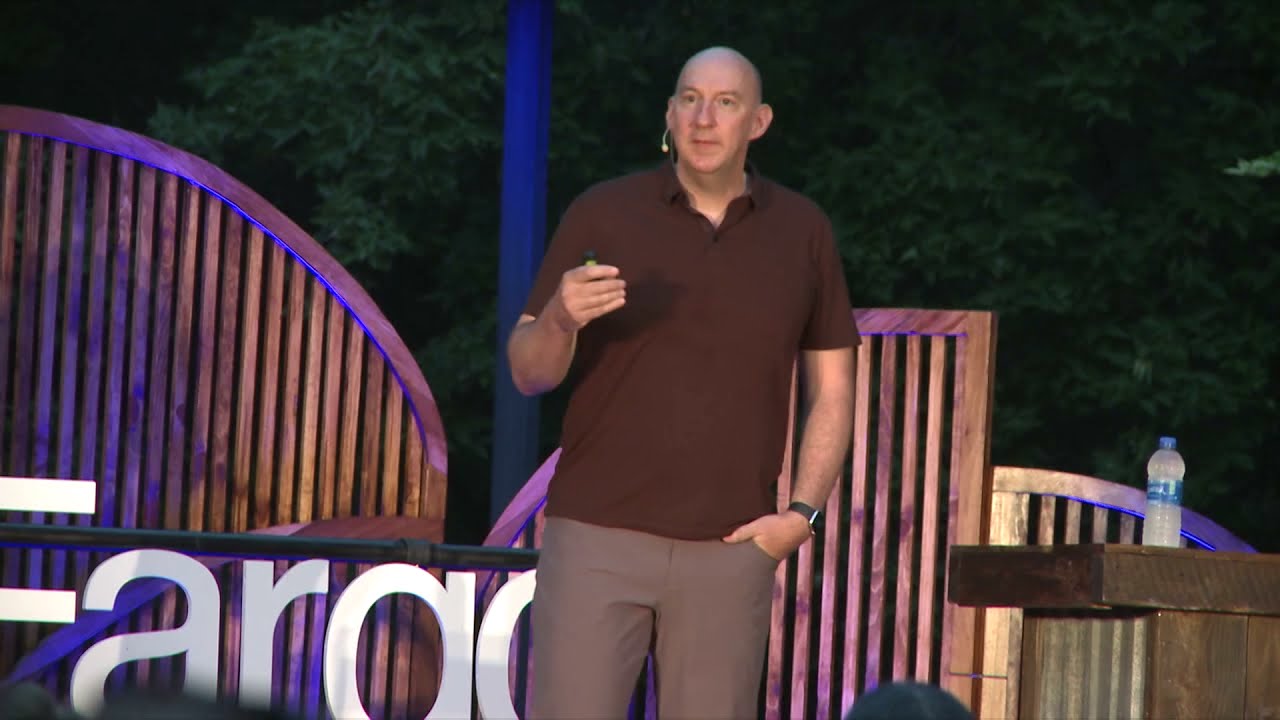 💡
This short article spotlights Hugh's excellent Ted Talk and the process of creating and delivering it.
Not a recap
This post will not talk about the message that Hugh delivered...there just isn't anything to add here. 🙂
Seriously, if you're a parent, teacher or a coach and you didn't listen to the talk yet.
Stop reading and start watching!
This isn't easy
Being able to communicate well and confidently is undeniably a major part of being a great coach. Being able to deliver your message on a consistent basis or being great at asking the right questions...that isn't an easy feat to accomplish.
I'm an avid podcast listener, in the field of health and sports I listen to a lot of these Ted Talks and here at VolleyBrains, we did a decent amount of video call interviews with top performing pro volleyball coaches.
I highly respect and think there is a lot to be learned from skilled communicators.
Myself, I do know that I still struggle a lot with trying to be a great 'interviewer'. The excuse of not being a native English speaker is an easy out. 🙂
Mount Olympus
I like to dig a bit deeper after having listened to something that hits...of course there is this proximity bias playing up - me liking this talk 'more' because it's a volleyball coach delivering it - but even then, it hit home.
Doing a public talk is like reaching 'the top of Mount Olympus' of message transfer.
An audience that doesn't always know you
You have limited time to make a real connection with your audience
You need to set up your message well; brief but comprehensive
You need to deliver your message even better; witty and sharp
Hit it home and end with an overarching and clear conclusion
Call with Hugh
For VolleyBrains we had an interview set up with Hugh (will go live next weekend) and I couldn't let the opportunity go to waste to dig a bit deeper into the preparation of the talk he had delivered.
In this clip Hugh goes over the process behind his Ted Talk.
---
💡
See you next week for Hugh McCutcheon's Masterclass
---
VolleyBrains.com is a digital indie volleyball publication. Becoming a member gets you FULL access to all our Masterclasses with world renowned coaches.
Our masterclasses will help you refine your own coaching ingredients and improve your coaching capabilities.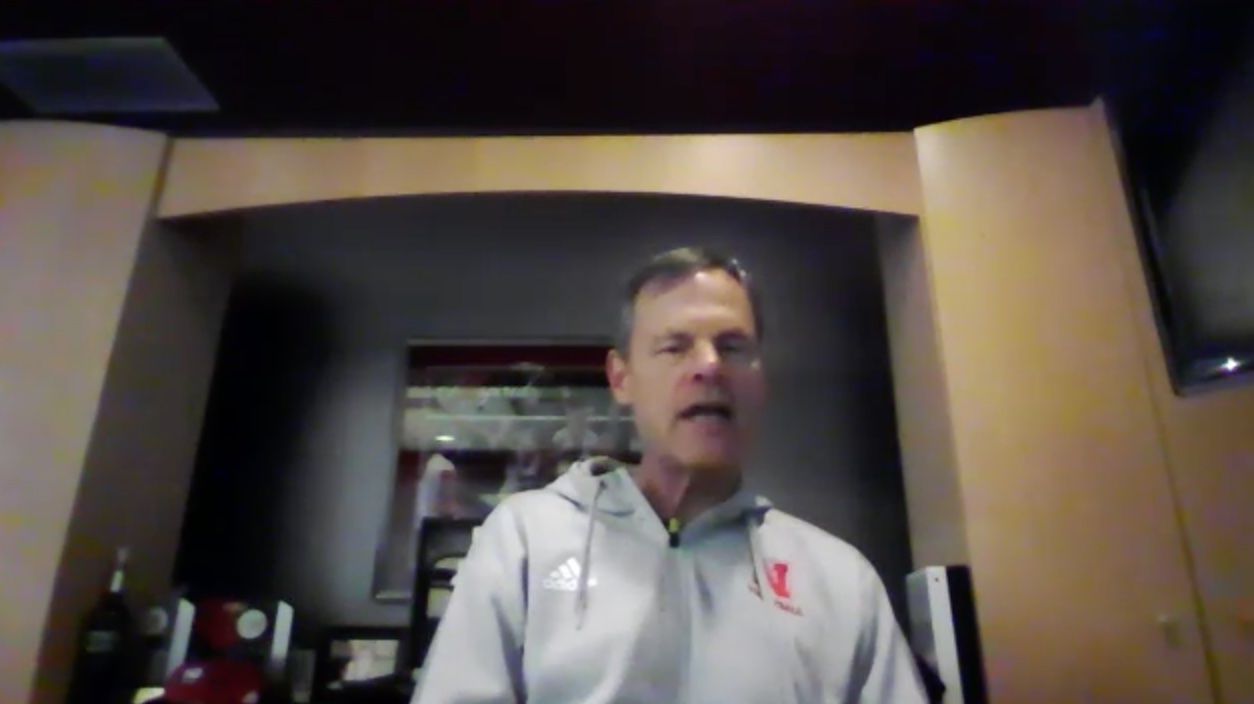 Learn from the world's best.
The lessons to be learned are plenty.
Some surprising, some very logical. Some very practical, some more heady...
But always tried and true methods used by the highest performing pro volleyball coaches in the world.
Every coach in every interview mentions that they are constant learners and want to learn from the very best.
Because of VolleyBrains you don't need an impressive international network anymore to have access to the pro coaches of our game.
See you on the inside!
Most questions about volleybrains.com are answered on our start page, BUT also feel free to just email me at [email protected]. I love hearing from coaches, so email me and introduce yourself.