Learning Path
66. Practice videos: Alessandro Lodi - VC Bitterfeld
What is actually happening in the training gyms around the world? Today we have VC Bitterfeld's head coach Alessandro Lodi going over his typical practice.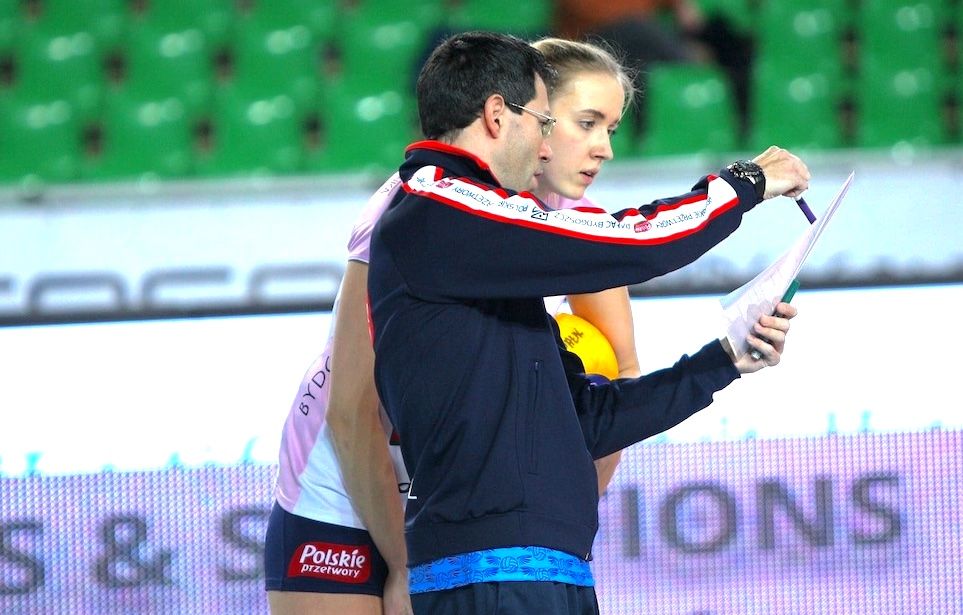 🔍 Intro
We already featured 24+ hours of edited practice videos with pro coaches, and today it's time for our 8th Practice video article here on volleybrains.com.
In this article we will go over a training session of the German developmental team VC Bitterfeld.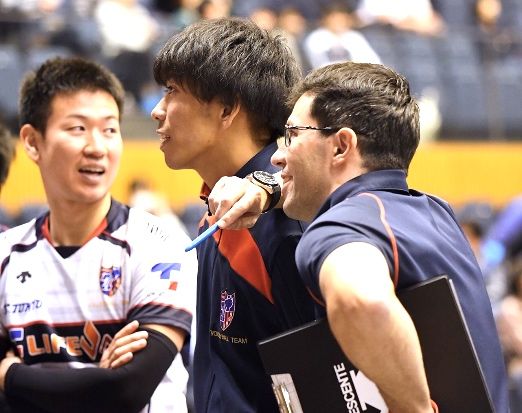 👊 The coach who's guiding us today
Alessandro Lodi is the head coach of VC Bitterfeld. Coach Lodi has 26 years of coaching experience across all levels: juniors, college, pro men's, and women's club teams.
He coached in 10 countries among which Italy, Poland, Japan, USA, Finland, Switzerland and now Germany.
For our readers in the United States, coach Lodi cooperated with Carl McGown (in Switzerland) and with Jim McLaughlin (at Washington University).
Check out Jim McLaughlin's Masterclass over here.
⚡ What's inside the practice video clips?
Alessandro shared the footage of what his typical practice looks like. Defining 'typical practice' as, if he would just be able to structure his practice in one way, this would be it.
Expect coach Lodi to put a lot of focus on creating drills that are as effective as possible. And running drills and situations that have a very high carry-over to actual game situations.
Coaches will have many different influences. (that's what VolleyBrains preaches, and how it should be) That being said, Dr. Carl McGown's methodologies and inspiration will be felt going through coach Lodi's complete practice session clip.
Enjoy!
In the full edit coach Lodi will go into detail on:
Why running ('football') patterns is important
The importance of pivot setting (for any level)
How to efficiently organize a serve and pass warmup
Why implementing 'trick plays' is valuable
How to warmup your spikers in a deliberate way
Why he never lets athletes repeat after an error
6 on 6 competitiveness: mixing teams, scoring system
How to handle serve errors in different parts of the practice
and so much more...
Practice notes
Coach Lodi's notes for the practice session that he'll talk us through.
Practice clips preview (10 minutes)
Attack work 6 on 6. First 6 on 6 drill of the session (with trick plays)
"Live" serving. The importance of high volume serving in practice
Slide attack. Why slide attacks should be used in men's volleyball
Full practice session (79 minutes)
For our VB Members only -> 79 minutes of full edit from the training session.
💡
Quick tip: The full practice video is completely timestamped. Use those chapters to quickly navigate through the video for later reference.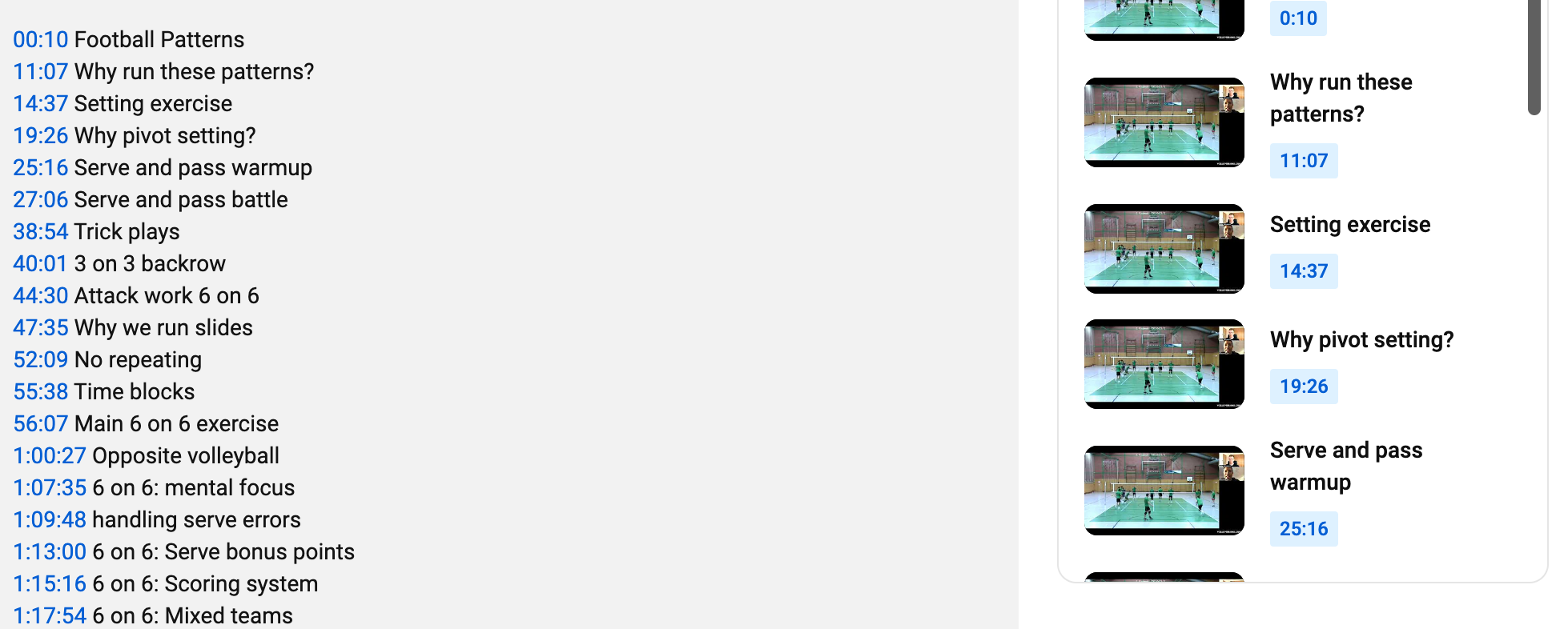 Full practice session