Become the very best volleyball coach you can be.
Our athletes and our sport are ever evolving.
What is team culture to me and how do I instill it
How do I better cope with failure and setbacks
How do I prepare my players for the next game
What are my short term and long term goals, how can I achieve them
These and many more questions are what you and the best pro coaches in the game are asking themselves.
---
💡
What is VolleyBrains actually about?
Volleybrains contacts pro volleyball coaches.
Has an extended, deep dive interview with them.
Creates a long form Masterclass with written content and video clips out of these interviews.
⚡ What's new!
Next to our Masterclasses we are adding 2 other types of articles on Volley | Brains.
Learning Paths: These are standalone articles concerning a specific subject aggregating coaching concepts from all the Masterclasses posted in the past.
⚡
Learning Paths will be great for a club to direct their coaches to and for any coach to have a reference document concerning a specific topic.

Practice videos: What's actually happening on the practice courts?
This is huge!
Previously featured coaches wanted to share more. The Masterclass interviews are and remain the foundation of Volley | Brains, the first leg we stand on.
Adding this second leg will give you an even deeper understanding...I'm not even going to try to type out all the stuff you'll get exposed to.
Our content will help you refine your own coaching ingredients and improve your coaching capabilities.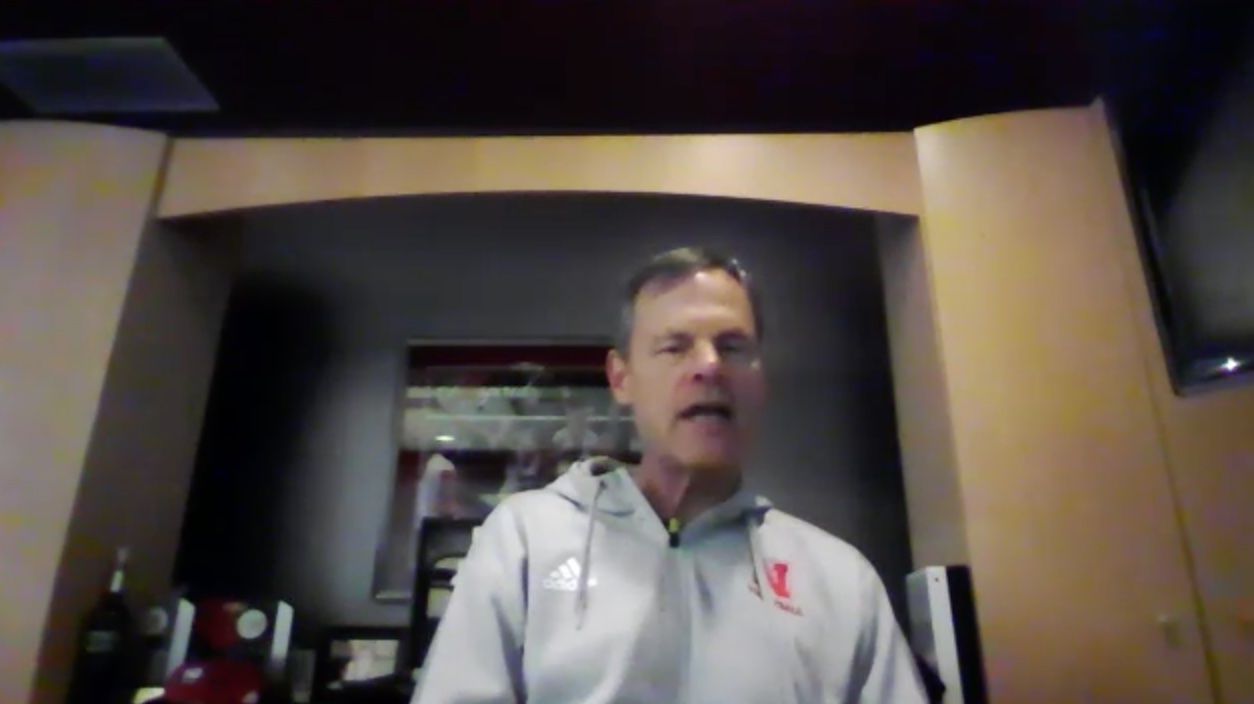 Learn from the world's best.
The lessons to be learned are plenty.
Some surprising, some very logical. Some very practical, some more heady...
But always tried and true methods used by the highest performing pro volleyball coaches in the world.
Volleybrains is the resource that bridges the gap between every volleyball coach on the globe and the pro coaches of our game.
We started out in late December of 2020 with our first interviews.
In the meantime 40+ coaches have been interviewed with:
40+ Masterclasses posted
350+ original video clips available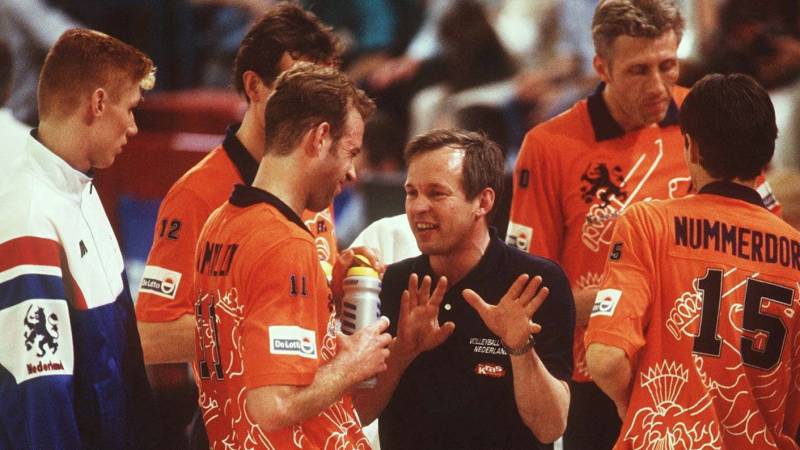 The coaches that were interviewed in 2021 are all exceptional performers and true craftsmen/ women.
The coaches who we're featuring in 2022 answer to that same benchmark.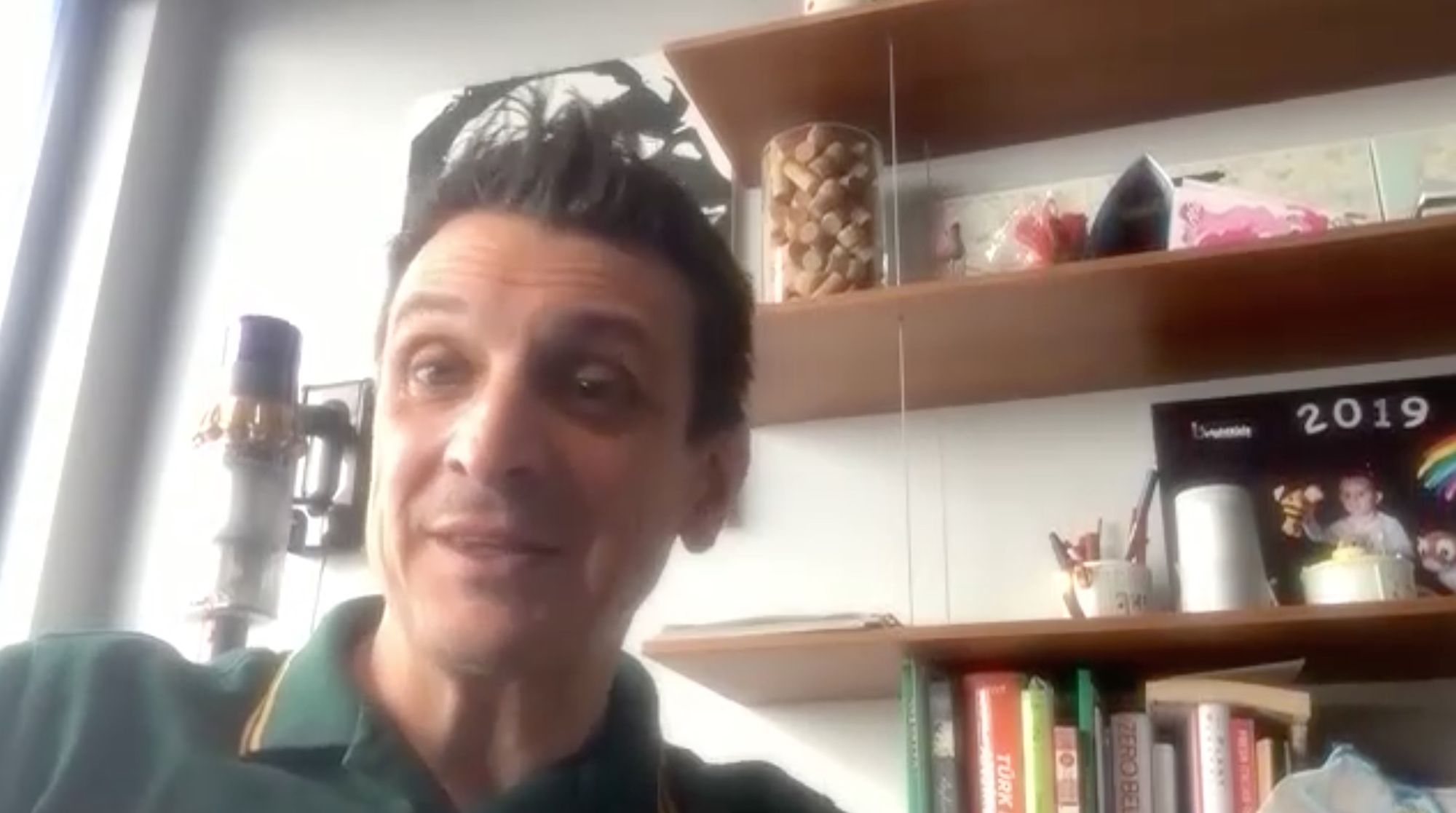 Become a member of volleybrains.com and expand your volleyball knowledge!
---
Every coach in every interview mentions that they are constant learners and want to learn from the very best.
Because of VolleyBrains you don't need an impressive international network anymore to have access to the pro coaches of our game.
See you on the inside!
---
We hope our attempt in making a decent 'sales page' at least triggered something. Excuse us for the excess of sales copywriting.
That being said, if you're a volleyball coach at any level, we're convinced a VolleyBrains membership is worth every dollar."