BELGIUM
7. Jan De Brandt: 'There is no elevator to success, there are only stairs.'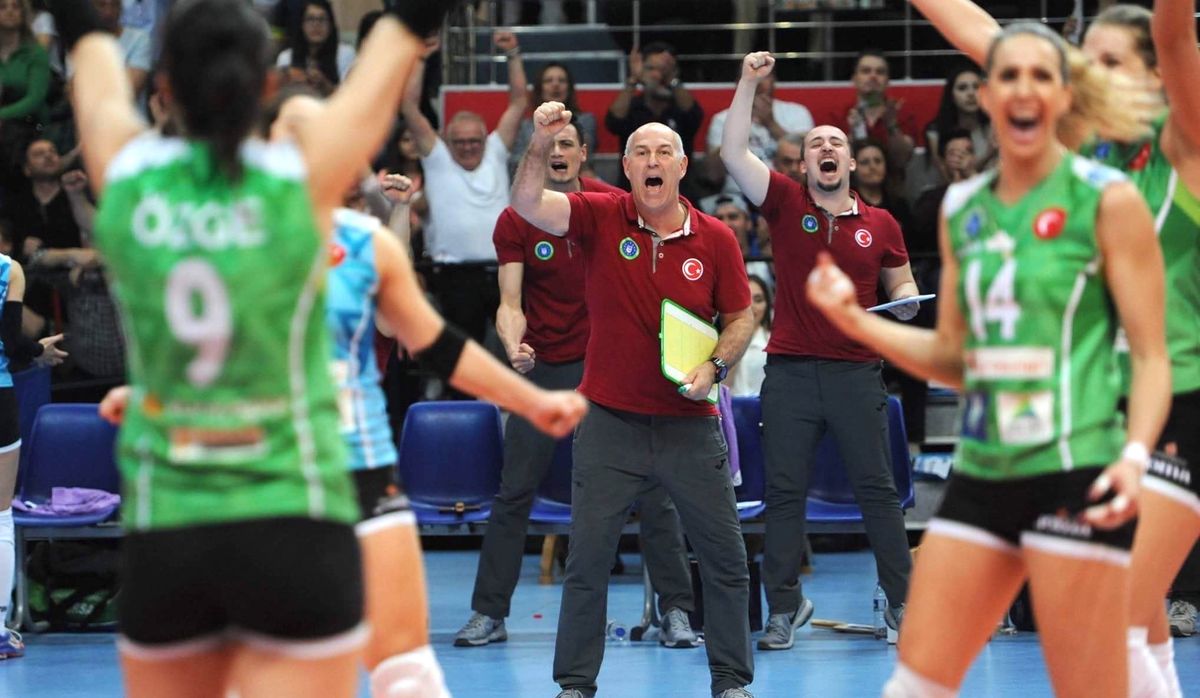 Hi, this week on volleybrains we're featuring Jan De Brandt. Jan coached all over Europe: Belgium, Spain, Switzerland, Germany, Turkey, Italy, Hungary. He's a coach who has an infectious enthusiasm for the game and he gave some interesting answers to our questions.
Read all about it below. Enjoy. (there is a form at the end of this page, check it out if you would like to give some feedback)
Jan, why and how many years ago did you decide to commit to being a professional volleyball coach? What pushed you towards that decision?
When I was 36 years old after my second year as a coach for volleyball club Zonhoven (a mens team in Belgium), I took the decision to become a full-time coach and leave my other half-time job as a physical education teacher in a school in Ternat(Belgium).
My father called it a crazy decision. But I was convinced and determined not to go back to school!
I made the choice because in my head there was only volleyball. Not that I didn't like to teach P.E. but training and coaching professional volleyball players was so much more fun and I felt that that was what I wanted to do. Trying to make a job out of my passion.
Afterwards it seemed to be the right choice. Till now (I'm 61 years old) I never regretted my decision and I am happy to say that I've coached volleyball all over the world.
What advice would you give yourself as a starting coach? An advice that is so clear and logic for you now, but that you had to develop over the years.
Follow your own road, believe in yourself, believe in your ideas! Open your eyes and listen to your players and to more experienced coaches.
Learn every day!
Do you have a particular goal as a coach?
My biggest goal was always to make every play better, to create a 'real' team ( together everyone achieves more) and to play an attractive volleyball that is nice to watch.
Volleyball for me should be fun and emotional , showing an incredible passion and drive.
Every chance you have to play or coach, give it the best you have.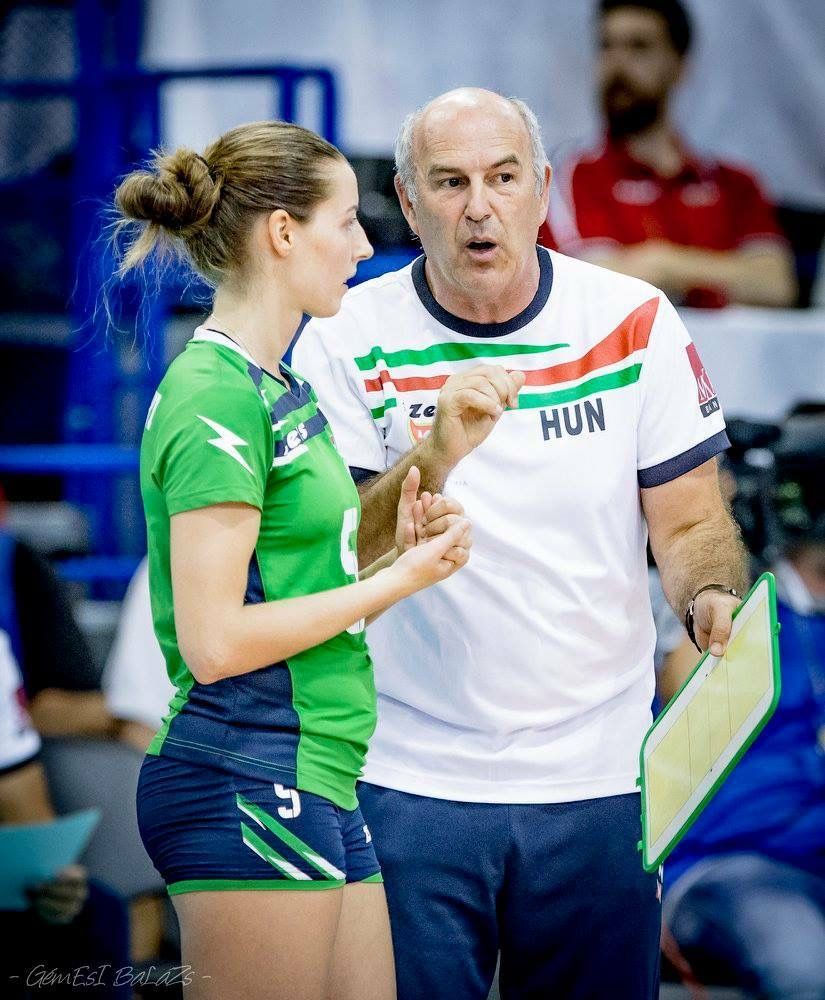 According to you, which rule changes could benefit our game in the future?