AUSTRALIA
4. Liam Sketcher: 'You can't "fix" players, but you can help them improve.'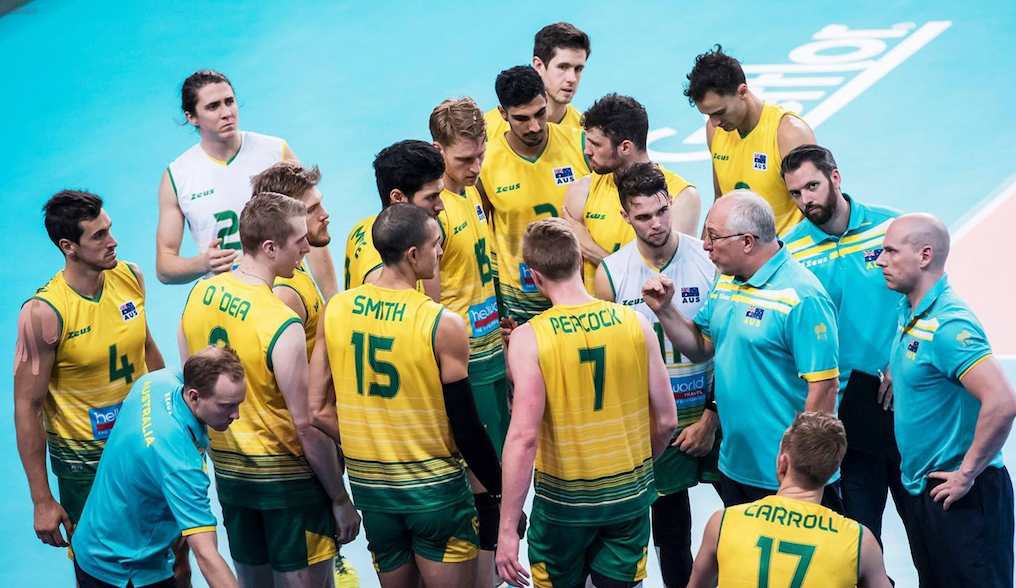 Liam Sketcher has been part of the Australian Men's Senior National Team since 2017. On a club level he's currently coaching in Switzerland with one of the top teams over there, Volley Schönenwerd.  Volley|Brains is really focused on delivering articles of coaches with a clear opinion about player development but also about their own. Liam's point of views fit in perfectly. I hope you pick something up.
Liam, when did you decide to commit to being a professional volleyball coach? What pushed you towards that decision?
There was never a concrete plan to become a professional coach, it kind of snuck up on me.
I loved coaching, so if someone would ask me about a good coaching opportunity I would usually say yes and figure out how to make my life fit around it later. I kept making more and more time for it in my life until it made sense that it became more than a hobby.
I was offered an opportunity to leave my hometown and move to the national training center in Australia, so that was probably the tipping point.
That experience of being able to work every day with the same group was what confirmed that the development of athletes was where my heart was.
In Australia there are very limited options to work full time as a coach, and once I reached a point where I was as full time as I could be in Australia to find more opportunities meant I had to leave and come to Europe.
Do you have a particular goal as a coach? Maybe a goal that you already reached or a goal that is so hard to reach that it gives you daily motivation?