Learning Path
52. Practice videos: Lauren Bertolacci - Viteos NUC Volleyball (Part 2)
What is actually happening in the training gyms around the world? Today we have Lauren Bertolacci the head coach of Swiss top team Viteos NUC going over 2 of their afternoon practice sessions.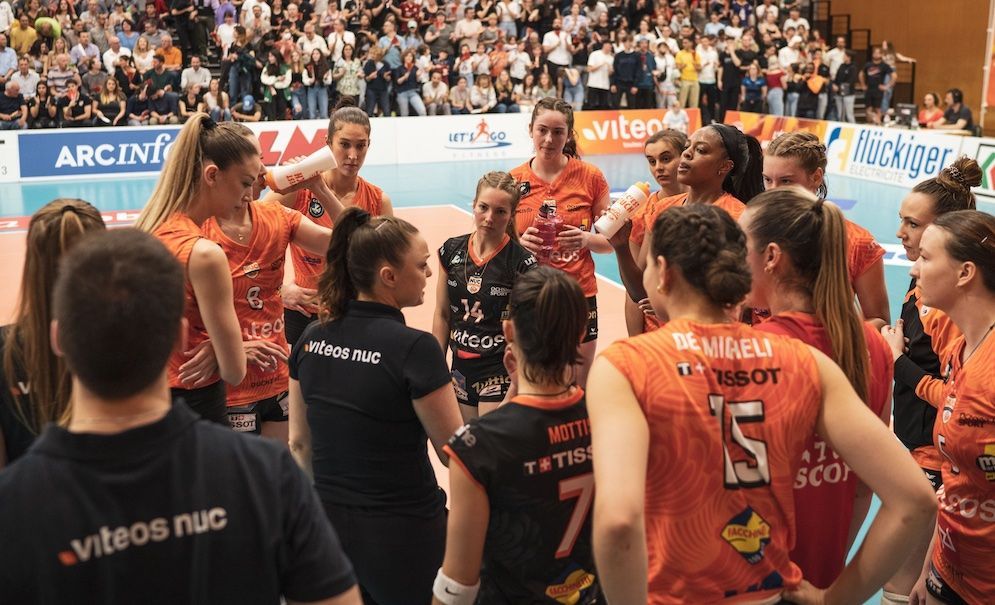 🔍 Intro
It's time for our 4rd Practice video article here on volleybrains.com.
In this article we will go over 2 afternoon practice session of the 2022 Swiss Champion and 2022 Supercup winner...Viteos NUC Volleyball
👊 The coach who's guiding us today
Lauren Bertolacci is the head coach of this Swiss powerhouse and the head coach of the Swiss women's national team.
Lauren has coached both male and female pro club teams and has previous international experience being a coach for both Australia's male national team and Canada's women's national team.
More on Lauren, her story and frameworks you can read over here in Masterclass 11 which was launched in June of 2021.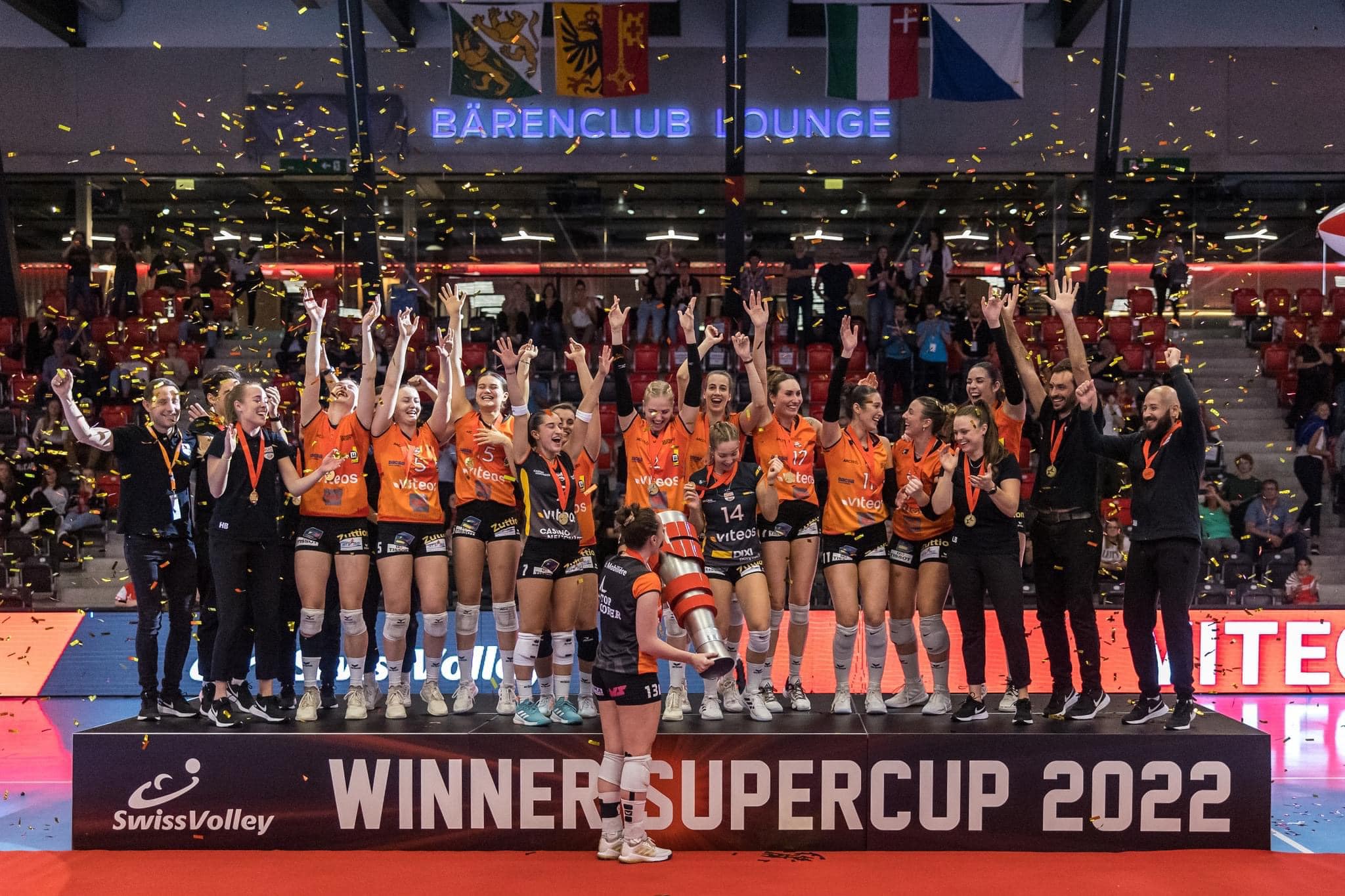 ⚡ What's inside this article?
Lauren shared 4 practice sessions and we went through all 4 of them with great detail on a video call.
Today we'll highlight the 2 afternoon - gameplay training sessions where Lauren goes even more into detail about how she implements her playing style over at Viteos NUC Neuchatel.
The morning practices and whiteboard sessions can be found over here.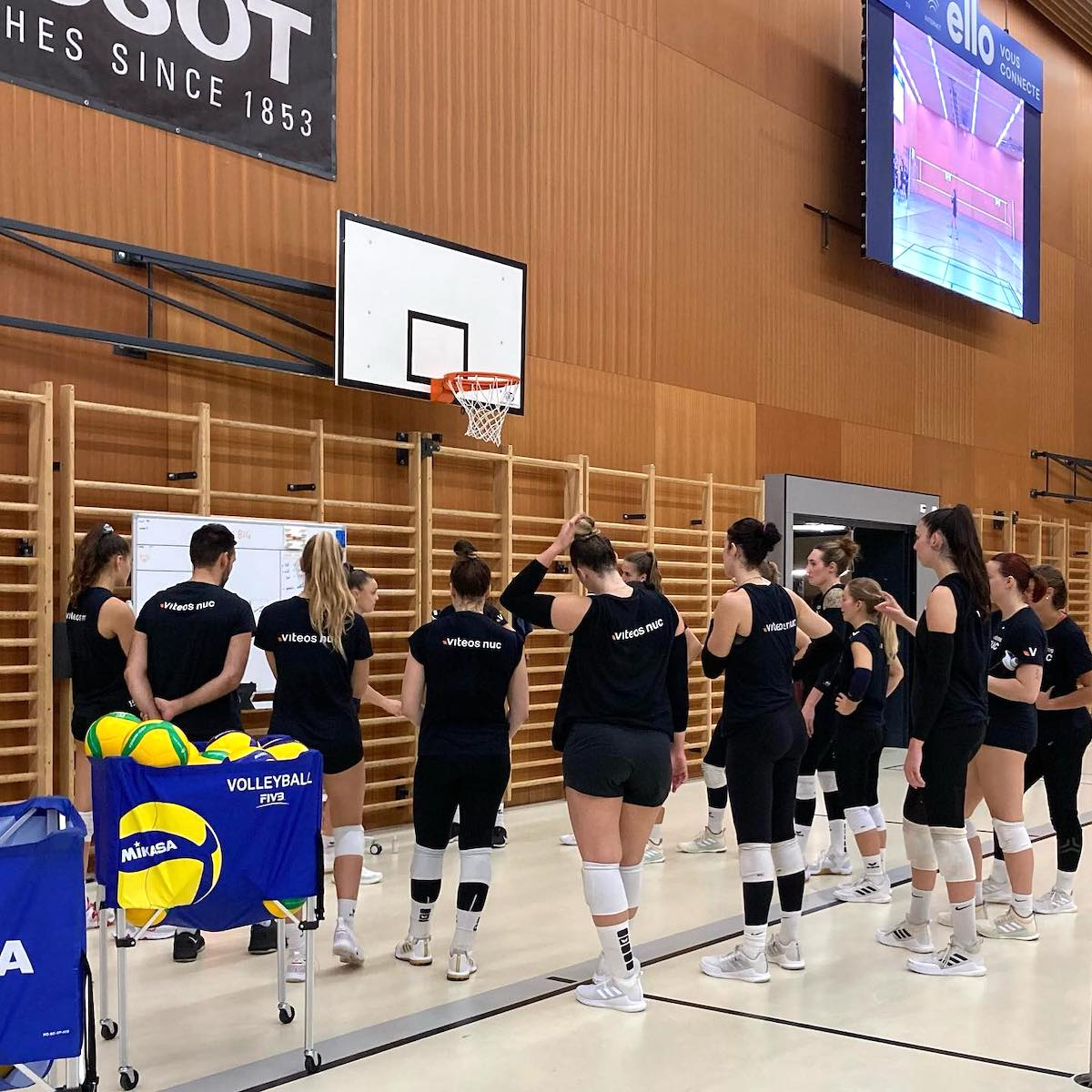 There are 5 video clips in this article (total viewing time = 55 minutes)
'Pressure Side Out', a 6 on 6 side out exercise where Lauren explains the in's and out's of. (5 minutes)
The conclusions of the study Lauren made on 'pressing' in your block actions. (2 minutes)
'Setter Better', a serve receive exercise putting an extra layer of emphasis (or pressure) on the quality of the set. (2 minutes)
And for our VolleyBrains Members
Complete afternoon session 1 (18 minutes of edited video)
Complete afternoon session 2 (30 minutes of edited video)
Clips
1.'Pressure Side Out'
2. The importance of 'pressing' in blocking
3. 'Setter Better'