Learning Path
56. Practice videos: Alessandro Orefice - Paris St-Cloud
What is actually happening in the training gyms around the world? Today we have Alessandro Orefice the head coach of Paris St-Cloud Les Mariannes going over one of their practice sessions.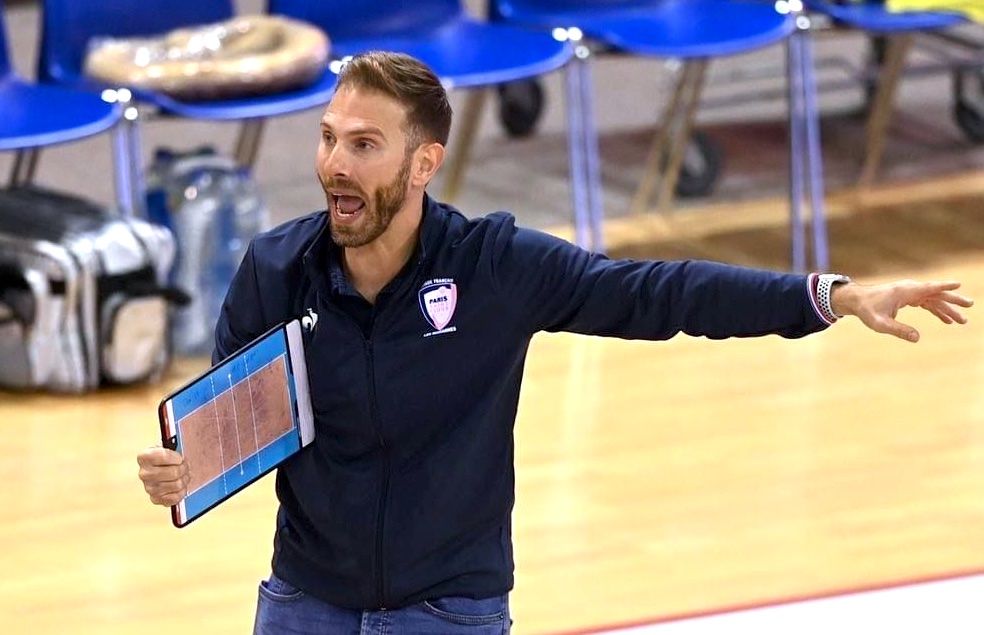 🔍 Intro
We already featured 14+ hours of edited practice videos with pro club coaches, and today it's time for our 5th Practice video article here on volleybrains.com.
In this article we will go over a practice session of the French 2nd ranked team after 2022-2023 regular season play...Paris St Cloud Les Mariannes
👊 The coach who's guiding us today
Alessandro Orefice is the head coach of Paris and the head coach of the Estonian women's national team.
Alessandro's first contact with high level volleyball was in the 2012-2013 season when he was an assistant coach for Forli Bologna, an Italian Serie A1 club team playing at the highest Italian level.
Between 2016 and 2020 he was part of the French Pro clubs of Saint Raphael and RC Cannes, winning 2 Supercups, 1 Cup and 1 French Championship.
From 2020 to 2022 Alessandro was the head coach of Venelles. (where Alessandro won the France Cup once more)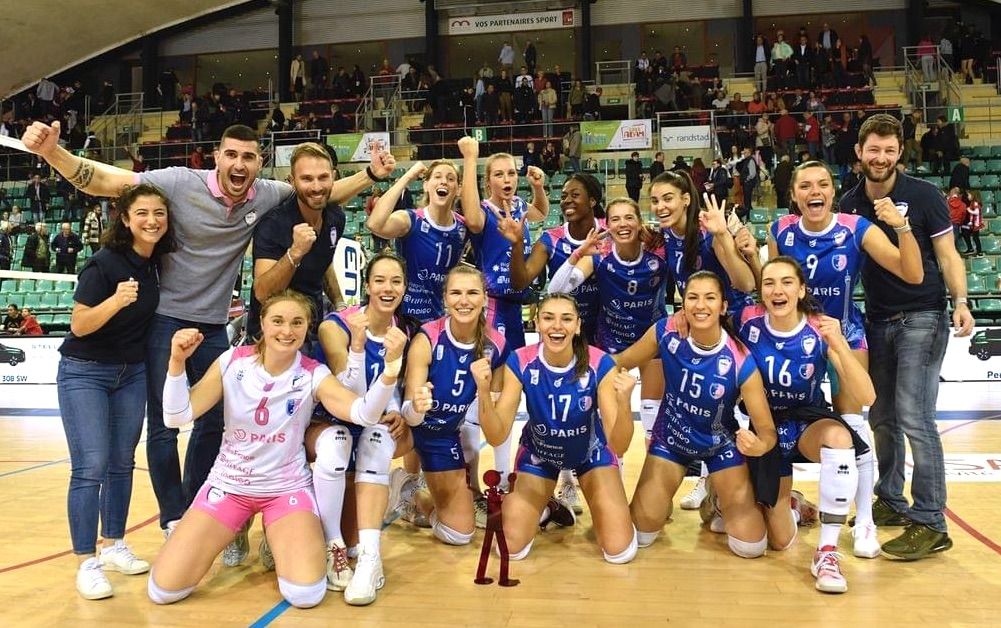 ⚡ What's inside this article?
Alessandro shared 2 practice sessions and we went through both of them with great detail on a video call.
Today we'll highlight the 1st training session where Alessandro goes more in detail on:
the importance and implementation of cover practice into their schedule
the compounding exercises he uses to improve second touch efficiency
how he scales up his spikers warming up with a limited training time frame
the various in's and out's of their playbook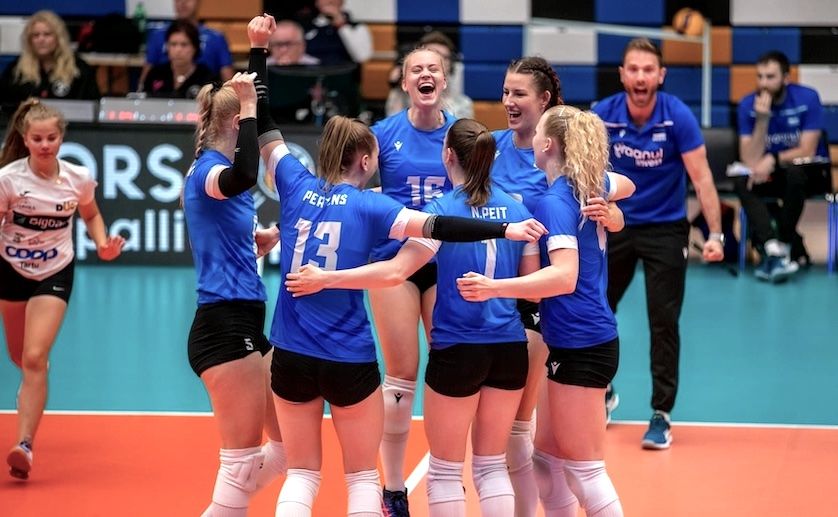 There are 3 video clips in this article (total viewing time = 61 minutes)
'Cover exercise + rally play' clip,  Paris St Cloud's hybrid exercise to get a lot of high quality reps in their transition game without executing a vast amount of block jumps.
A 'Libero work' clip, where Alessandro explains how he wants his libero's to defend line hits (slides, etc) and works his setters on 'exclamative' receiving.
And for our VolleyBrains Members
3. The complete, narrated practice session (54 minutes of edited video)
Clips
'Cover exercise + rally play'
2. 'Libero work'
3. Complete practice session (members only)