Learning Path
59. Practice videos: Alessandro Orefice - Paris St-Cloud (Part 2)
What is actually happening in the training gyms around the world? Today we have Alessandro Orefice the head coach of Paris St-Cloud Les Mariannes going over their practice sessions.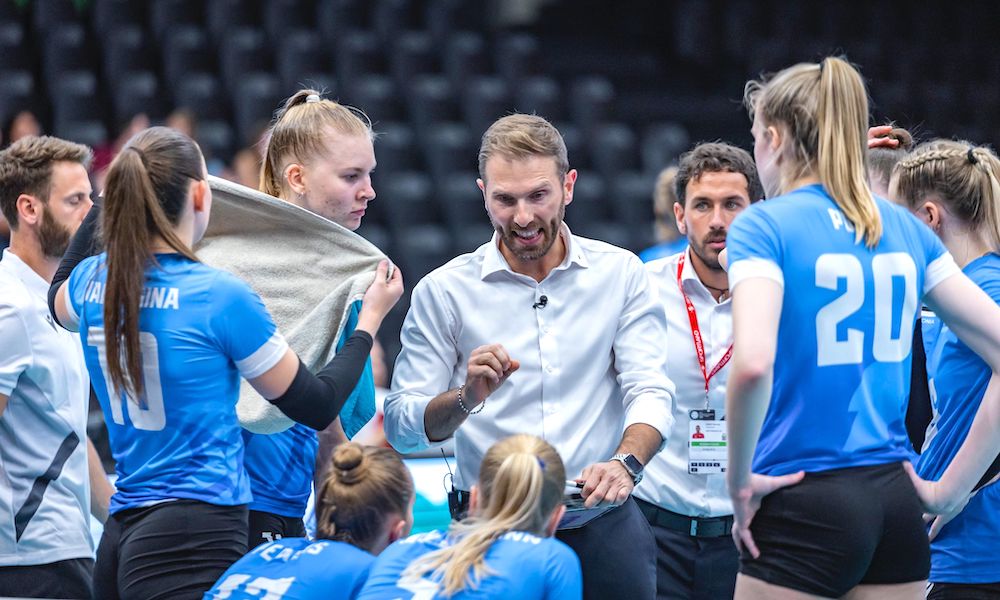 🔍 Intro
We already featured 16+ hours of edited practice videos with pro club coaches, and today it's time for our 6th Practice video article here on volleybrains.com.
In this article we will go over more practice sessions of the French 2nd ranked team after 2022-2023 regular season play...Paris St Cloud Les Mariannes
👊 The coach who's guiding us today
Alessandro Orefice is the head coach of Paris and the head coach of the Estonian women's national team. More on coach Orefice in the first part of his practice sessions.
A positive side note: Under Alessandro's guidance Estonia's National Team has just won the 2023 European Silver League.
According to their European ranking Euro teams play in the Silver or Golden league during the summer months. The winner and the runner-up of the Golden league qualify to the FIVB Challenger Cup and can gain access to the VNL.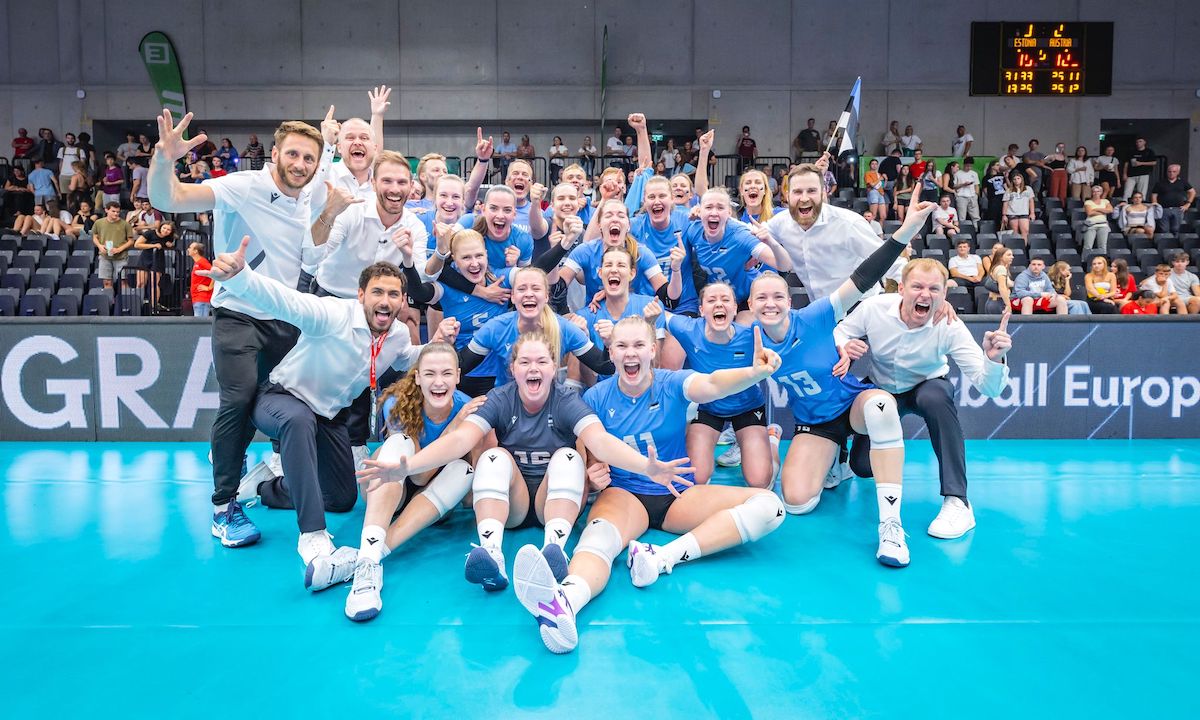 ⚡ What's inside this article?
Today we'll go more into detail on:
setters footwork depending on where the reception is coming from on "!" receiving
emphasis on the platform and the shoulder blades in receiving
positioning in the court and footwork of the receivers
the '4 block' progression of coach Orefice's covering exercise with various insights
how they time the slide attack
and so much more...
There are 6 video clips in this article (total viewing time = 58 minutes)
The 'backspin' warmup receiver exercise
The 'shoulder blade' receiver exercise
And for our VolleyBrains Members
3. Full individual morning session (26min of edited video)
4. 6 on 6 alterations, continuing on the concepts in part 1 (11min of edited video)
5. Coach Orefice going over their 'standard' weekly schedule (8min)
6. Coach Orefice tells us how the cooperation with a new athlete starts and how he follows up with them (9min)
Clips
The 'backspin' warmup receivers exercise
2. The 'shoulder blade' receivers exercise
3. Full individual morning session (setters/ middles + receivers)