Learning Path
41. Learning Path 1: Self-Awareness
In our 'Learning Paths' we'll collect valuable concepts and insights which you can find on volleybrains.com. Each learning path will feature a specific subject related to the art of coaching.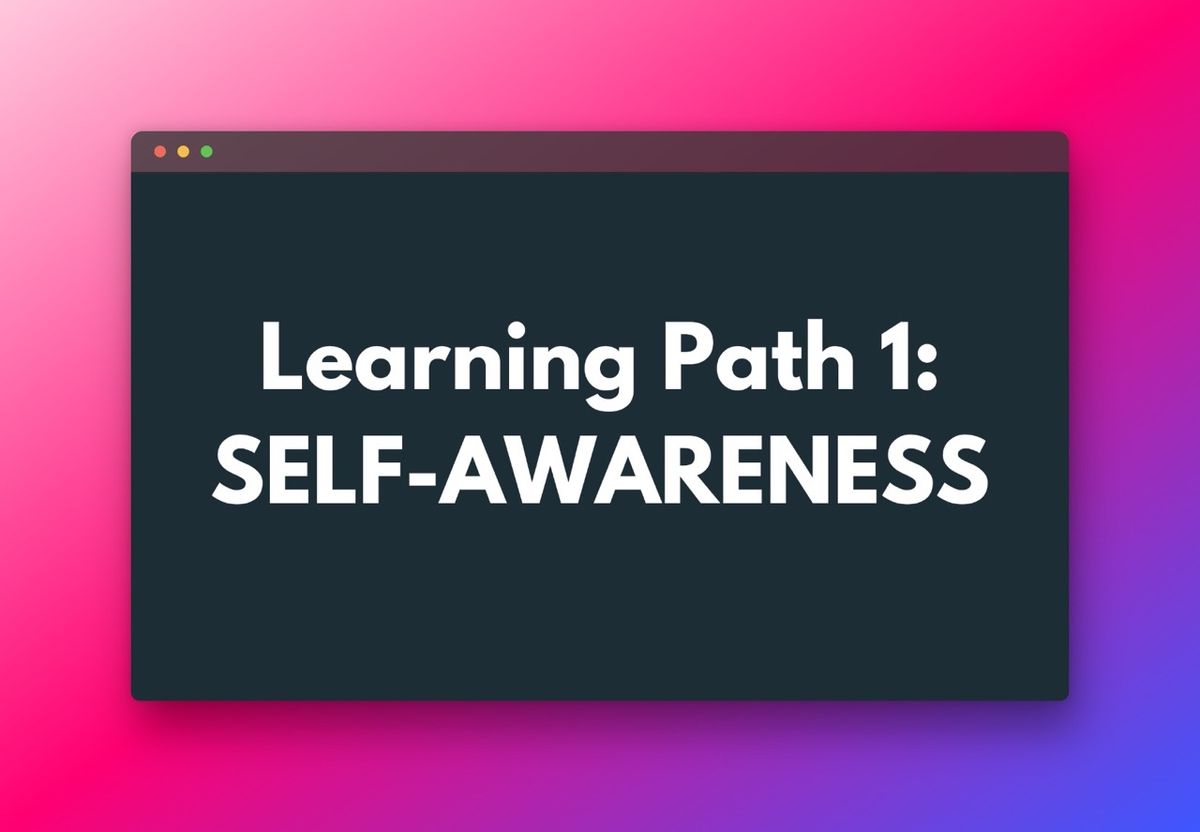 🤔  What is a 'Learning Path'?
⚡
Next to the individual Masterclasses, we're adding 'Learning Paths'. They collect valuable concepts and insights out of the numerous coaching interviews. Each learning path will feature a specific subject related to the art of coaching.
Each Learning Path will be a true reference document.
🔥 Objectives?
Provide a straightforward way to absorb expert knowledge from previous Masterclasses.
Programs, clubs, schools and federations can use these Learning Paths to offer a condensed and specific way of valuable coaching education.
The learning paths are an entryway to dive deeper into the various Masterclasses.
⚡First topic!
In this first Learning Path we'll go over the many clips and conversations we had about self-awareness and in particular about the answers to a question we've asked to mostly all of our interviewed coaches:
"What advice would you give yourself as a starting coach? An advice that is so clear and logic to you now, but that you had to develop over the years. "
This is a very important topic, that's why it came first.
🏐 Featured coaches.
We selected excerpts and video clips out of our previous Masterclasses AND we also added new clips with Kelly Sheffield, John Cook, Tommi Tiilikainen and Giovanni Guidetti which weren't previously edited.
How much time do you need to go through this? The Learning Path contains 12 video clips with 20+ minutes of video content and another 4500 words...don't be stressed with going through this, take in all of the available insights.
⚡
Learning Paths are a collection of countless decades of experience in coaching, use it as the reference document that it actually is.
You'll keep on coming back to this one.
So which coaches are in this Learning Path?
17 coaches out of 8 different countries:
🇺🇸 Russ Rose, Alan Knipe, John Cook, Kelly Sheffield, Dave Shondell, Craig Skinner, Tama Miyashiro
🇳🇿 Hugh McCutcheon
🇫🇷 Laurent Tillie
🇮🇹 Giovanni Guidetti, Angelo Lorenzetti, Marco Mencarelli
🇨🇦 Glenn Hoag, Shannon Winzer
🇸🇮 Luka Slabe
🇦🇺 Lauren Bertolacci,
🇫🇮 Tommi Tiilikainen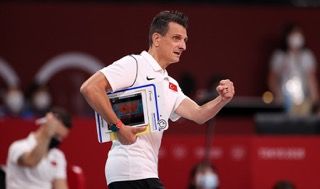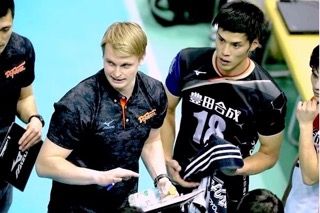 Thanks to the availability of all the coaches (featured and not featured in here) we were able to produce this Learning Path.
This first topic truly grasps the essence of why we started out with volleybrains.com.
Let's dive in!