POLAND
28. Michal Winiarski:"I have the same attitude towards coaching as I had towards playing, I want to be the best I can be."
Michal became a volleyball coach after a long and successful playing career. He's the former captain of the Polish National team, 2014 World Champion, 2012 World League winner, 2009 Champions League winner, Italian Champion with the team of Trentino and won multiple Polish Championships and Cups.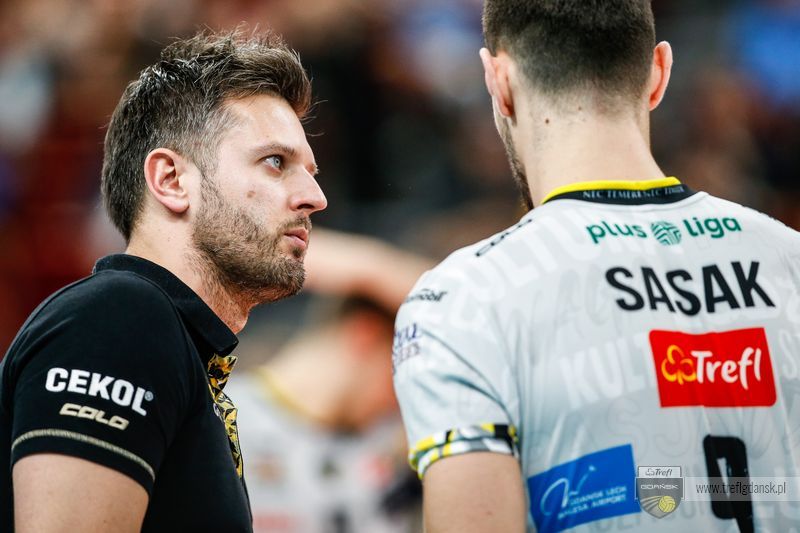 All of that combined with numerous individual awards and to be considered one of the best outside hitters in the world in the 2007-2014 period. (I'm eyeballing that period a bit, but I got a close look, pretty sure of these dates 👍)
Since 4 years Michal is working hard to become an expert volleyball coach. Currently he's coaching the Polish club team of Trefl Gdansk.
💡
Here on VolleyBrains we already talked a lot about the
'world class player - head coach transition'
, I remember
Russ Rose
and
Alan Knipe
mentioning Karch Kiraly's process and excellence and
Giovanni Guidetti
talking about Lorenzo Bernardi.
Michal is for sure an example of somebody who's investing time and effort into making a successful transition into the 'coaching field'.
Michal, what pushed you towards becoming a volleyball coach?
It was an entire process. When I was a player, a young player, let's say til I was 25 years of age, I just loved to play volleyball. And it was amazing, I just had to think about how to be the very best player that I could be, how to help the team, how to improve as a player and a person and everything was 'easy'.
Growing a bit older I started to have more injuries and I understood that I wouldn't play volleyball all my life.
But I also knew that volleyball was the best thing ever and something that I love. So I decided that I had to stay in this sport. That's how I cultivated a passion to become a coach.
When I became 30 years old, I thought to myself:' okay, now try to start to develop yourself as a coach, keep your eyes open, try to learn from your head coaches.' But all and all I thought that I had got it figured out.(laughs at himself thinking of that period)
I became the assistant coach of Roberto Piazza in our team in Belchatow, where I had played for a lot of years.
And my own belief or concept was that, okay, I had experienced a lot of coaches. I was the captain of our national team, I played in Italy for the world's top teams. I played in Russia. So I thought that I knew a lot about volleyball
But when I became an assistant coach, a completely new and different world opened up and it 'had' to open up.
It was a big pleasure and a big advantage for me as a 'new' coach to work with Roberto.  He's really amazing, especially for his individual work with his players. He was the perfect mentor.
Now in my 5th year of coaching I can really say that I kept the passion that I had for the game. I really have the same feeling.
I have the same attitude towards becoming a better coach as I had back in the days, on the court as a player. There is so much to improve upon.:-)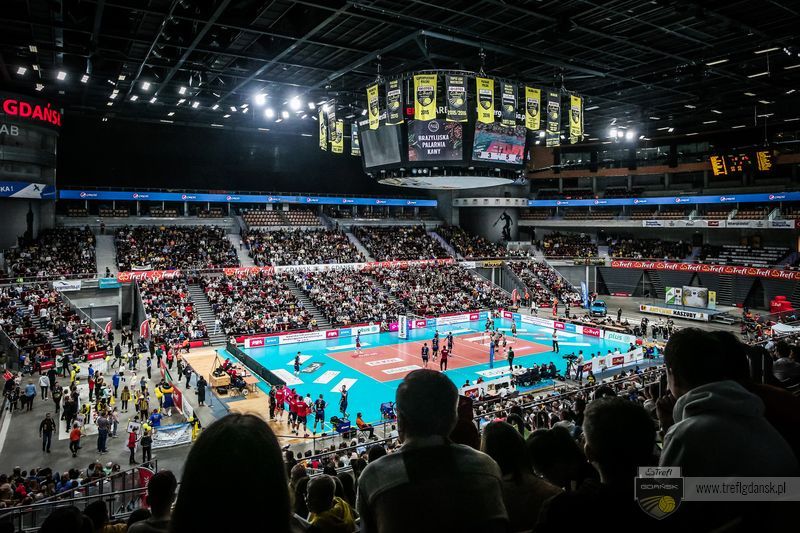 Having somebody by your side that has been through it all like Roberto is of course a great opportunity to start out with..
Yeah, as I said earlier, when you were a player and you played at a high level internationally, Olympics, World Championships...it's impossible NOT to think that you know it all.
But it's a completely different job.
Volleyball occupies a bigger part of my life right now than before, even though we were playing all the time and travelling for 12 months more or less. As a coach "everything" is important, it's a huge responsibility.
That brings me to the running joke that we had with Roberto. "If you want to have a lot of free time, just become a volleyball coach."
You never stop thinking about your team, how your team is playing, changes you can make, changes you shouldn't make...
And it's a process in and of itself to try to separate the coaching life from all the rest.
Coming home to my family, I'm trying to tell myself, 'ok now it's time for your wife and kids, please don't think about your team'.
But it's really difficult.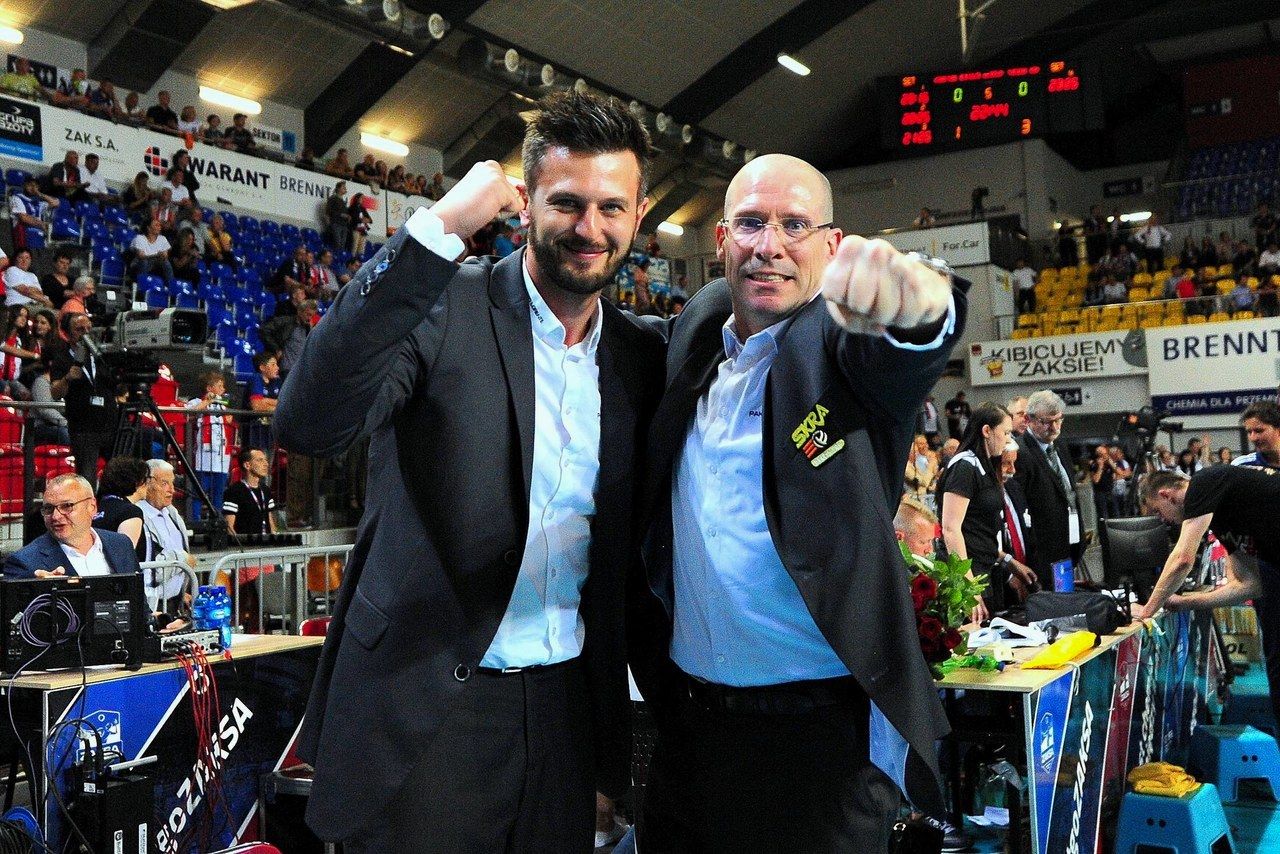 What is an advice that you want to give to any coach that is starting out? A lesson or way of thinking that was helpful to you?
That's a good question.